Mobile Application Video Streaming H.265 (High Effeciency Video Coded) via Wireless
Abstract
Pada perkembangan teknologi ini, layanan di bidang telekomunikasi sangat membantu seseorang dalam menyelesaikan pekerjaan secara efisien. User sering mengalami kendala atau permasalahan ketika sedang melakukan video streaming. Misalnya ketika ukuran dari video streaming yang diakses oleh user begitu besar pasti akan sering mengalami putus-putus. Untuk mengatasi permasalahan tersebut maka dibutuhkan sebuah metode untuk mengkompres video sebelum ditransmisikan ke client tanpa mengurangi kualitas video tersebut. Pada proyek akhir ini menggunakan H.265 sebagai metode kompresi dan mobile device sebagai client, dimana client dapat melakukan streaming video menggunakan aplikasi android yang dibuat. Kemudian dilakukan pengujian QoS dari video streaming meliputi throughput  menggunakan wireshark. Pada pengukuran video video elephant dream dengan resolusi 360x640 dengan bitrate 548 kbps yang didapatkan besar yaitu 9.126Mbps dan delay 0,905 ms sedangkan ketika terdapat 5 client yang menggunakan aplikasi ini didapatkan nilai throughput sebesar 4.370Mbps dan delay yang terukur 2,767ms. Hal ini berarti bahwa semakin banyak client maka mempengaruhi throughput dan delay saat melakukan streaming video.
References
http://jurnal.unikom.ac.id/_s/data/jurnal/v09-n01/volume-91-artikel 2.pdf/pdf/volume-91- artikel-2.pdf
http://livekembuan.files.wordpress.com/2013/05/pengantar-wireless-lan.pdf
http://www.geocities.ws/malikiinfo/j4.pdf
http://digilib.its.ac.id/public/ITS-paper-24197-2203109017-Paper.pdf
Tambunan Br,Fera. "Implementasi Video Streaming H.265 (High Efficiency Video Coded) dengan Menggunakan Jaringan LAN" Politeknik Caltex Riau,2014 (Tugas Akhir)
Tri Daryanto,Kalamullah Ramli, Bagio Budihardjo, 2006. "Analisa Kinerja dan Imp"lementasi Adaptive Transcoder Pada Jaringan LAN (Local Area Network)". Yogyakarta: Seminar Nasional Aplikasi Teknologi Informasi (SNATI)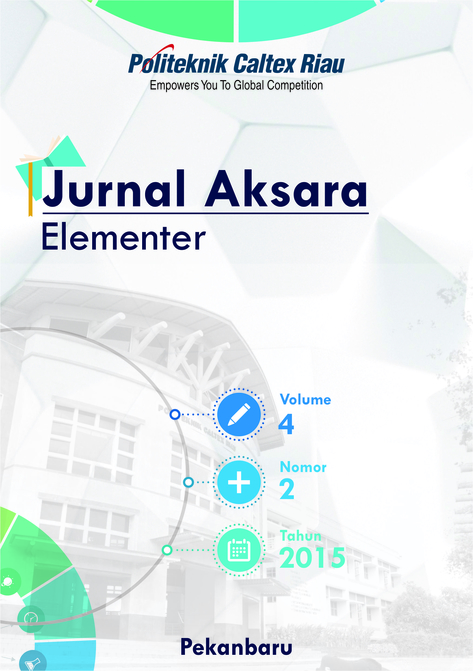 Downloads
License
Copyright info for authors
1. Authors hold the copyright in any process, procedure, or article described in the work and grant the journal right of first publication with the work simultaneously licensed under a Creative Commons Attribution License that allows others to share the work with an acknowledgement of the work's authorship and initial publication in this journal.
2. Authors retain publishing rights to re-use all or portion of the work in different work but can not granting third-party requests for reprinting and republishing the work.
3. Authors are permitted and encouraged to post their work online (e.g., in institutional repositories or on their website) as it can lead to productive exchanges, as well as earlier and greater citation of published work.