Server Terintegrasi menggunakan Jaringan Fiber Optik
Abstract
Server Terintegrasi menggunakan Jaringan Fiber Optik adalah suatu server yang mengintegrasikan beberapa server di dalam satu server.Dimana server yang diintegrasikan adalah server streaming audio, streaming video, dan monitoring IP camera.Hal ini dimaksudkan agar tercipta system yang lebih efisien, dimana untuk monitoring server dapat dilakukan pada satu tempat dan oleh satu orang.Server terintegrasi ini dibuat menggunakan pemrograman Visual Studio 2010 dan VoIP Caller dan fiber optik sebagai media transmisi.Dari pengujian jaringan yang telah dilakukan diperoleh nilai delay sebesar 0.815ms, throughput sebesar 10.045 Mbit/sec, dan packet loss 0%.Kata kunci:Â Server, fiber optik, delay, throughput, packet loss
References
Arrival D. N. Lendeng. (2012). Perancangan Sistem Monitoring di Lokasi-Lokasi Strategis Kampus Unsrat berbasis Transfer Control Protocol-Internet Protoco.Manado : Universitas Sam Ratulangi.
Jananta Permata Putra. (2013). Rancang Bangun Aplikasi Pengendali Robot Berkamera Pada Playstation Portable (Streaming Data ke PC).Surabaya : Institut Teknologi Sepuluh November
Farizky Yacob. (2009). MultiVideo Streaming Sebagai Pendukung Intelligent transportation Sistem (ITS).Surabaya : Institut Teknologi Sepuluh November
Dedi Usman Effendy. (2010). Perencanaan Real Time Video Streaming Pada Local Area Network (LAN) dan Internet.Malang : Universitas Widyagama.
Bayu Kurniawan Suryanto. (2010). Rancang Bangun Live TV Streaming pada Internet Protocol Television (IPTV).Surabaya : Institut Teknologi Sepuluh November
Raihan Yufandra. (2013). Analisis Kinerja Trafik Video Chatting pada Sistem Client-Client dengan Aplikasi Wireshark.Medan : Universitas Sumatera Utara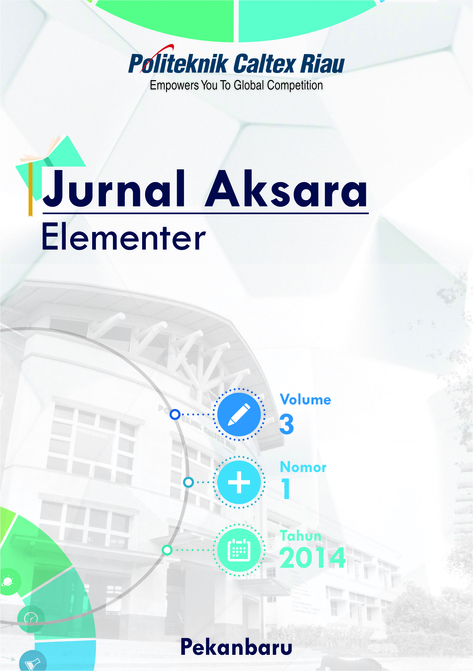 Downloads
License
Copyright info for authors
1. Authors hold the copyright in any process, procedure, or article described in the work and grant the journal right of first publication with the work simultaneously licensed under a Creative Commons Attribution License that allows others to share the work with an acknowledgement of the work's authorship and initial publication in this journal.
2. Authors retain publishing rights to re-use all or portion of the work in different work but can not granting third-party requests for reprinting and republishing the work.
3. Authors are permitted and encouraged to post their work online (e.g., in institutional repositories or on their website) as it can lead to productive exchanges, as well as earlier and greater citation of published work.