Rancangan Optic To Electric Converter Pada Hybrid Fiber Coax
Abstract
TV kabel merupakan sebuah sistem jaringan yang terhubung langsung dari pusat penyedia jasa layanan Audio dan Video. TV Kabel ini biasanya digunakan untuk kebutuhan layanan hotel atau bahkan masyarakat umum. Kemajuan teknologi ini membuat beberapa penyedia layanan TV kabel memberikan fasilitas akses internet pada penggunanya. Awalnya perusahaan penyedia layanan TV kabel hanya menggunakan kabel coaxcial untuk menyalurkan signal TV saja. Namun seiring perkembangan teknologi, perlu adanya akses transmisi data cepat. Oleh karena itu dalam beberapa TV Kavel, kabel coaxcial dan kabel fiber optic dipadukan dengan sebutan teknologi Hybrid Fiber Coax (HFC). Kabel fiber optic yang digunakan pada  daerah tertentu saja  memerlukan adanya alat konversi. Pada proyek akhir ini akan dirancang Optic to Electric Converter dengan redaman kecil dari 0,5 dB. Alat ini bertujuan agar sinyal optik dikonversi menjadi sinyal analog untuk didistribusikan ke pelanggan.Kata kunci : Hybrid Fiber Coax, Fiber Optic, Optic to Electric Converter, TV Kabel
References
Arihta, G. P., & Gunawan, D. (2013). Unjuk Kerja Evaluasi Jaringan HFC Pada Area Cikini.
Aryadanangjaya, Y. (2011). Sistem DTH dan CATV PT Indonesia Telemedia (YESTV) Regional Office Jateng DIY.
Asril, A. A., & Antonisfia, Y. (2003). Penggunaan Hybrid Fiber (HFC) dan Passive Optical Network (PON) Pada Jaringan TV Kabel.
Assauri, S. (2003). Manajemen Pemasaran Jasa Jilid I. Jakarta: PT Gramedia Pustaka.
Basic Knowledge CATV and HFC (Hybrid Fiber Coax) Network. (n.d.). Jurusan Teknik Elektro.
Dermawan, H., & Tearalangi, T. (2007). Perencanaan Konfigurasi Jaringan Hybrid Fiber Coax Untuk Layanan TV Kabel dan Internet di Perumahan Grand Wisata Bekasi. Tugas Akhir.
Kotler, P. (2009). Manajemen Pemasaran. Jakarta: Erlangga.
Purwanto, H. (2015, Agustus). Analisis QoS Pada Fiber Optic Jaringan HFC (Hybrid Fiber Coaxial) di PT. Citra International Pratama. (M. R. Siregar, Interviewer)
Rahmatia, S., & Syahriar, A. (2008). FTTH di Dunia Telekomunikasi.
Valvano, J., & Yerraballi, R. (2015, Juni 18). Embedded Systems - Shape The World. Retrieved from http://users.ece.utexas.edu/~valvano/Volume1/E-Book/C13_DACSound.htm
Wahyudi, M. (n.d.). Mengenal Teknologi Fiber Optic.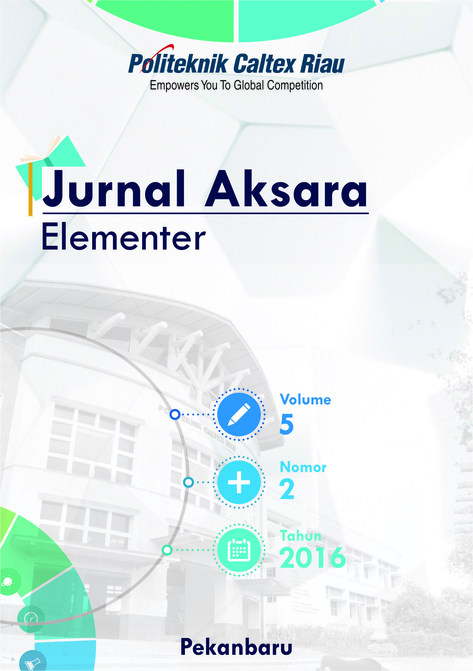 Downloads
License
Copyright info for authors
1. Authors hold the copyright in any process, procedure, or article described in the work and grant the journal right of first publication with the work simultaneously licensed under a Creative Commons Attribution License that allows others to share the work with an acknowledgement of the work's authorship and initial publication in this journal.
2. Authors retain publishing rights to re-use all or portion of the work in different work but can not granting third-party requests for reprinting and republishing the work.
3. Authors are permitted and encouraged to post their work online (e.g., in institutional repositories or on their website) as it can lead to productive exchanges, as well as earlier and greater citation of published work.