Aplikasi Video Conference Menggunakan Hevc H265
Abstract
Video Conference  sangat banyak digunakan di kalangan masyarakat. Namun karena terbatasnya  suatu perangkat  membuat masyarakat sulit untuk melakukan video conference itu sendiri.maka,di keluarkan sebuah codec untuk bisa mengkompres dari file dengan ukuran besar menjadi file kecil sehingga hasil file yang telah di kompres masih tetap jernih sesuai dengan yang aslinya. untuk itu dilakukannya pengukuran dengan menggunakan qualitas video360p, 720p dan 1080p dijaringan 3G dan 4G(lte), rata rata delay yang diperoleh sekitar 62,69ms, sedangkan rata-rata troughput berkisar antara 15558100, 58bit/s, packet loss dipeoleh 5,8% dan jitter 0%, Pengukuran ini menggunakan aplikasi VidyoKata kunci: Video Conference, Codec HEVC H265, 3G, 4G(LTE)
References
Akbar, D. M. (2013 ). Implementasi Video Conference Pada Program Pendidikan Jarak Jauh Menggunakan Aplikasi Open Source , 10-39.
Haykal, M. (2011) Analisis Perbandingan Efisiensi dan Efektifitas Antara Codec H.264 dan VP7 Pada Sistem Video Conference , 67-82.
Niken. (t.thn.).Implementasi Aplikasi Video Conference pada Jaringan PCR dengan QoS Enabled berbasis Ope nsource, 1-50.
http://www.vidyo.com/services-support/technical-support/software-downloads/
https://www.wireshark.org/
KPI ([10], 2001)] dan versi TIPHON (Joesman 2008) file:///C:/Users/user/Downloads/T-REC-G.1010-200111-I!!PDF-E.pdf
(Setiawan, 2001) Analisa perbandingan Qos Pada Jaringan Wifi dan 3G di Area Terbuka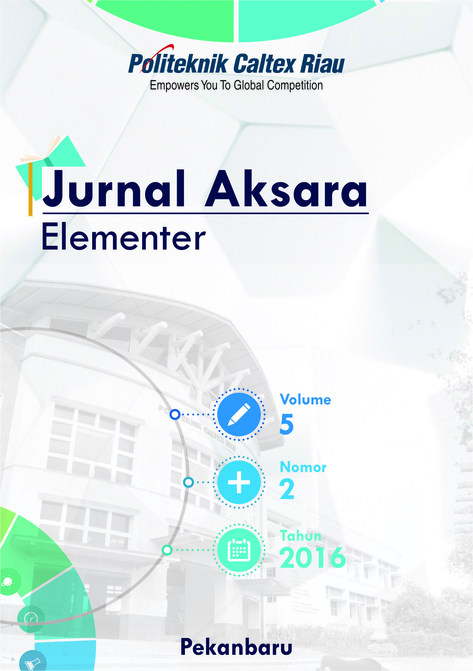 Downloads
License
Copyright info for authors
1. Authors hold the copyright in any process, procedure, or article described in the work and grant the journal right of first publication with the work simultaneously licensed under a Creative Commons Attribution License that allows others to share the work with an acknowledgement of the work's authorship and initial publication in this journal.
2. Authors retain publishing rights to re-use all or portion of the work in different work but can not granting third-party requests for reprinting and republishing the work.
3. Authors are permitted and encouraged to post their work online (e.g., in institutional repositories or on their website) as it can lead to productive exchanges, as well as earlier and greater citation of published work.