Video Streaming handover Wi-Fi to LTE
Abstract
Dunia telekomunikasi berkembang sangat cepat dikarenakan kebutuhan komunikasi pada zaman modern ini yang mengharuskan untuk dapat berkomunikasi secara cepat, mudah, dan simple. Layanan untuk komunikasi gratis juga sudah banyak tersebar dimana-mana. Seperti Cafe, Mall, Kampus, Sekolah, dan lain-lain yang menyediakan Wi-Fi gratis. Sehingga dalam mengakses internet dapat dengan mudah digunakan seperti video streaming. Saat ini teknologi 4G LTE (Long Term Evolution) di Indonesia sedang berkembang cukup pesat. Pada LTE, kemampuan dalam mengtransferkan data dapat mencapai 100 Mbps pada downlink dan 50 Mbps pada uplink.Kata kunci: Video Streaming, Vertical handover, Wi-Fi, LTE
References
Gerdriaan Mulder, "LTE-Wi-Fi handover Strangelove Or: How I Started Worrying and Fearthe OSI model†Radboud University Nijmegen, 2014.
Eta Saira Said, Adryanda Malik, "Analisis Simulasi handover Pada Jaringan LTE (Long Term Evolution)†Universitas Hasanuddin, Makassar, 2014.
Gürcan ÇETİN, Aydın ÇETİN, "The Analysis of Layer-2 handover Performance for Mobile IPV6 using OMNeT++ Simulation Tool,†Mugla Journal of Science and Technology, pp. 1–5, 2015.
Rizki Dian Rahayani, "Optimasi Vertical Handover Decision Process Menggunakan Time Before Vertical Handover Pada Jaringan Heterogen†Institut Teknologi Sepuluh Nopember, 2012.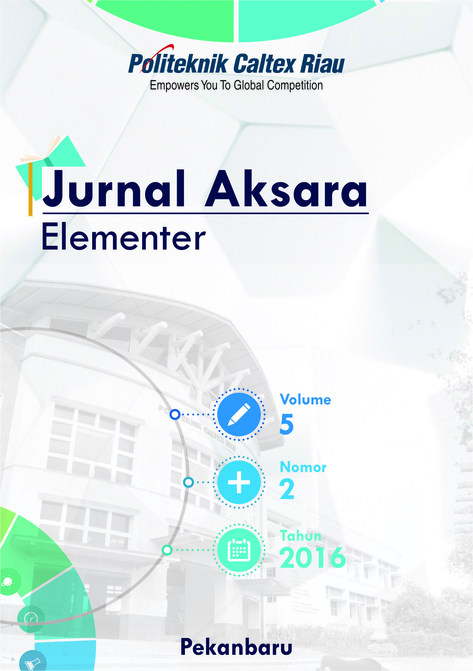 Downloads
License
Copyright info for authors
1. Authors hold the copyright in any process, procedure, or article described in the work and grant the journal right of first publication with the work simultaneously licensed under a Creative Commons Attribution License that allows others to share the work with an acknowledgement of the work's authorship and initial publication in this journal.
2. Authors retain publishing rights to re-use all or portion of the work in different work but can not granting third-party requests for reprinting and republishing the work.
3. Authors are permitted and encouraged to post their work online (e.g., in institutional repositories or on their website) as it can lead to productive exchanges, as well as earlier and greater citation of published work.