Surveillance System for Elderly Using Raspberry Pi
Abstract
Fall accident for the elderly is a global issue today. Over 80% of fall related fatalities are occured in low and middle income countries, with regions of the Western Pacific and South East Asia accounting for more than two thirds of these deaths. About 37.3 million falls that are severe enough to require medical attention, occur each year. In all regions of the world, death rates are highest among adults over the age of 60 years. In addition, the cases are increased because there is no surveillance for the elderly while they stay alone in their house. Therefore, this research propose the surveillance system for the elderly in the house using a Raspberry Pi. When, the elderly fall which detected by the MPU6050 sensors, this system send an SMS notification to the elderly relatives and they can see the situation in the house using IP Cameras that have been installed in the house which shows in the website. Based on the testing, the users respond toward the system is helpful and easy to use. The performance of MPU6050 to detect the fall accident is 90% to detect different kind of fall position. And the capability of MPU6050 differentiate normal activity and fall accident is 82,5% because fall accident of elderly body most affect to y axis.Keywords: Fall, The Elderly, Surveillance System, Raspberry Pi, Arduino, MPU6050, SMS, IP Camera.
References
WHO. (2012). Falls Facts. Retrieved from WHO International: http://www.who.int/mediacentre/factsheets/fs344/en/
Dedy Nur Arifin, W. W. (2013). Rancang Bangun Sistem Fall Detection untuk Pengguna Bergerak Berbasis Sensor Accelerometer dan Sensor Gyroscope pada Perangkat Mobile. Jurnal Teknik POMITS, 2, 1-4.
Made Liandana, I. W. (2014, Maret 15). Pengembangan Sistem Deteksi Jatuh Pada Lanjut Usia Menggunakan Sensor Accelerometer Pada Smartphone Android. Seminar Nasional Teknologi Informasi dan Komunikasi, 560-565.
Alicia Y.C. Tang, C.-H O. (2015, June). Fall Detection Sensor System for the Elderly. International Journal of Advanced Computer Research, 5(19), 176-183.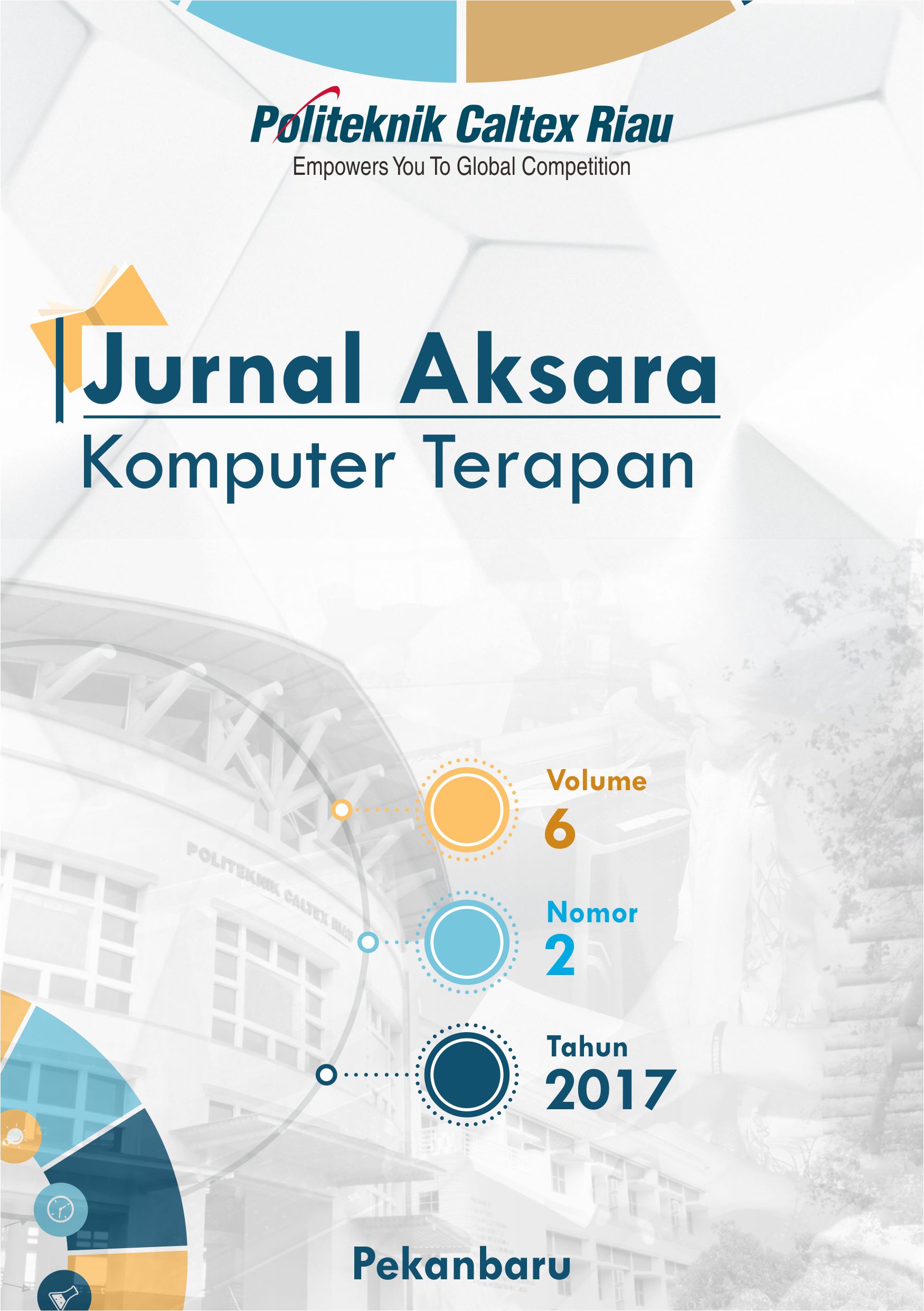 Downloads
License
Copyright info for authors
1. Authors hold the copyright in any process, procedure, or article described in the work and grant the journal right of first publication with the work simultaneously licensed under a Creative Commons Attribution License that allows others to share the work with an acknowledgement of the work's authorship and initial publication in this journal.
2. Authors retain publishing rights to re-use all or portion of the work in different work but can not granting third-party requests for reprinting and republishing the work.
3. Authors are permitted and encouraged to post their work online (e.g., in institutional repositories or on their website) as it can lead to productive exchanges, as well as earlier and greater citation of published work.