CLUSTERING K- MEANS ANALYSIS (Studi Kasus : Koleksi Perpustakaan)
Abstract
Koleksi perpustakaan merupakan salahsatu indikator untuk menentukan kualitas sebuah perpustakaan .Semakin lengkap koleksi dan memenuhi kebutuhan pengunjungnya menjadi magentik tersendiri akan keberadaan perpustakaan tersebut. Tentunya pengelola perpustakaan harus memperhatikan aspek pengadaaan koleksi ini. Untuk mewujudkan pengadaan koleksi sehingga keefektifan dan konsep tepat guna bisa diperoleh maka perlu adanya analysis pengadaan kebutuhan koleksi perpustakaan. Penelitian ini menggunakan teknik k-means clustering untuk menentukan koleksi apa yang diminati oleh pengunjung sehingga membantu dalam penentuan kebijakan pengadaan koleksi. diperoleh sembilan kriteria masuk ke dalam cluster 5 (koleksi audio visual), tujuh kriteria masuk ke dalam cluster 4 (koleksi serial) dan terdapat delapan kriteria masuk ke dalam cluster 2 (koleksi referensi ). Sehingga dari hasil k–means clustering diperoleh analisis bahwa pengadaan koleksi lebih fokus pada jenis koleksi audio visual, koleksi serial dan koleksi referensi serta koleksi umum. Koleksi fiksi dan koleksi digital tidak perlu dilakukan penambahan karena minat pengunjung untuk jenis koleksi ini sangat kecil.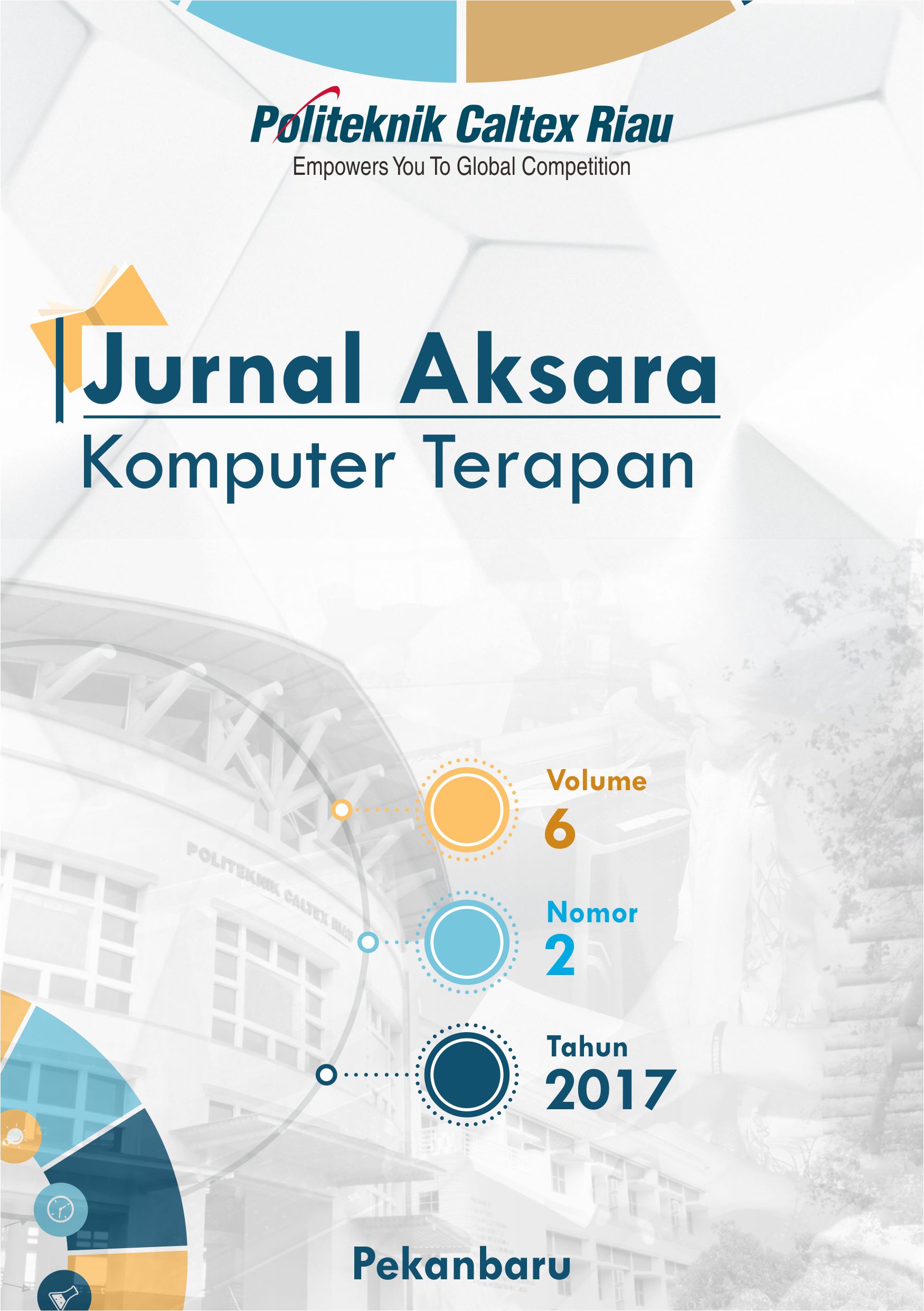 Downloads
License
Copyright info for authors
1. Authors hold the copyright in any process, procedure, or article described in the work and grant the journal right of first publication with the work simultaneously licensed under a Creative Commons Attribution License that allows others to share the work with an acknowledgement of the work's authorship and initial publication in this journal.
2. Authors retain publishing rights to re-use all or portion of the work in different work but can not granting third-party requests for reprinting and republishing the work.
3. Authors are permitted and encouraged to post their work online (e.g., in institutional repositories or on their website) as it can lead to productive exchanges, as well as earlier and greater citation of published work.