Implementasi Metode Klasifikasi ABC Pada Warehouse Management System (WMS) Di PT. Cakrawala Tunggal Sejahtera
Abstract
Gudang merupakan tempat yang digunakan untuk menyimpan dan meletakkan barang yang dimiliki oleh perusahaan. Terdapat banyak aktifitas yang dilakukan pada gudang mulai dari proses pendataan barang hingga proses manajemen terhadap barang tersebut. Akan tetapi, masih ada perusahaan yang kesulitan dalam melakukan pendata dan manajemen terhadap barang yang tersedia. Hal ini dikarenakan proses pendataan barang masih dilakukan dengan manual, sehingga membutuhkan waktu yang lama untuk mencari informasi dari barang tersebut. Oleh karena itu, dibangunlah Warehouse Management System (WMS) dengan mengimplementasikan metode klasifikasi ABC untuk membantu pihak perusahaan dalam melakukan manajemen barang pada gudang. Metode klasifikasi ABC ini digunakan untuk mengatur peletakan barang berdasarkan banyaknya permintaan tahunan dari barang tersebut. Setelah dilakukan penerepan metode ABC pada sistem, pihak perusahaan merasa terbantu dalam melakukan penyusunan peletakan barang dan mengetahui informasi barang yang paling banyak dibutuhkan oleh konsumen. Berdasarkan hasil pengujian User Acceptance Test (UAT) yang dilakukan sebanyak 3 kali, menyatakan bahwa seluruh kebutuhan pengguna telah terpenuhi dan diterima secara keseluruhan. Kemudian berdasarkan hasil rekapitulasi kuisioner yang disebarkan kepada karyawan sebanyak 30 responden diperoleh sebanyak 91.33% (sangat setuju) sistem mudah digunakan, kualitas sistem baik dan menyediakan informasi yang lengkap dan akurat.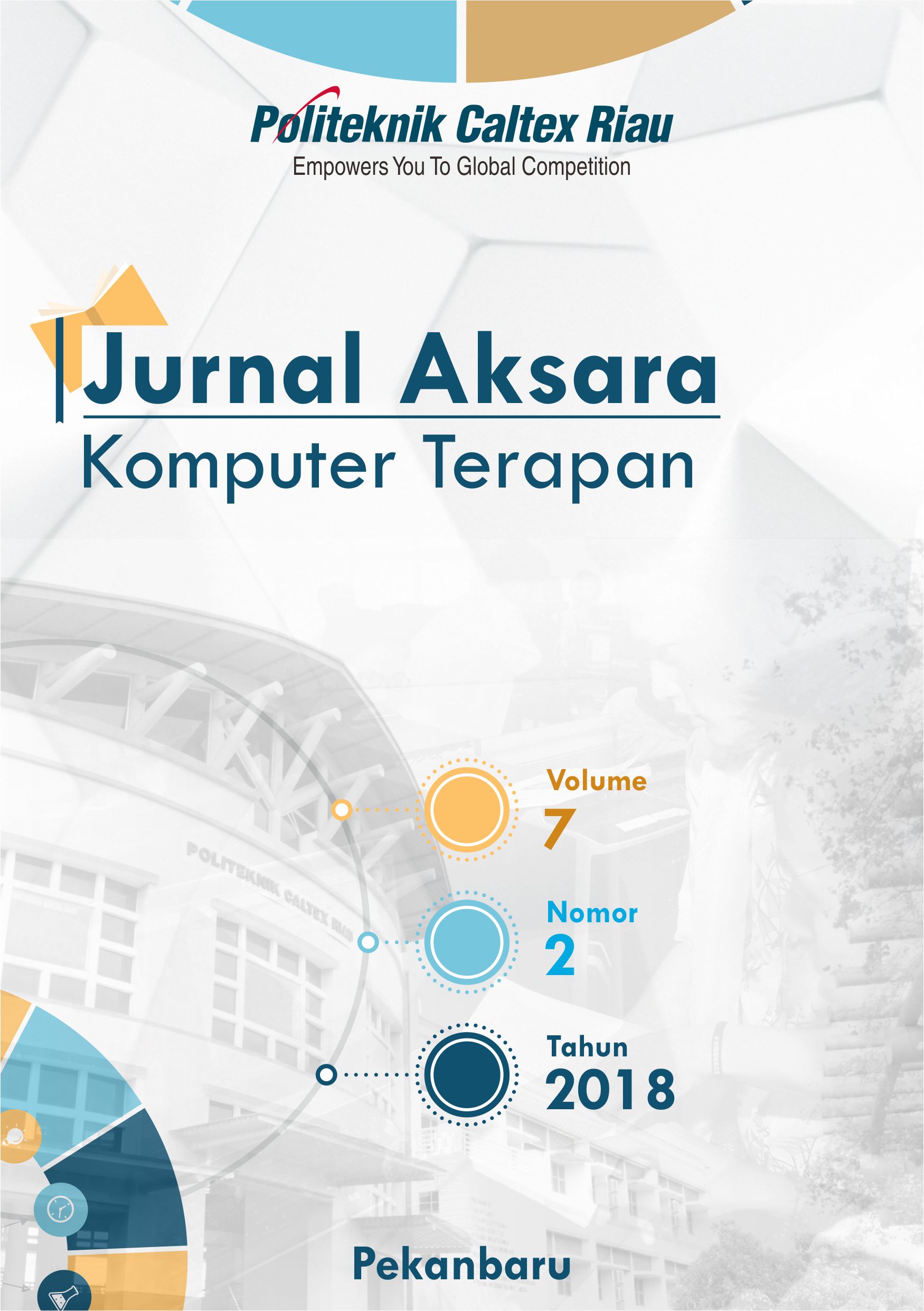 Downloads
License
Copyright info for authors
1. Authors hold the copyright in any process, procedure, or article described in the work and grant the journal right of first publication with the work simultaneously licensed under a Creative Commons Attribution License that allows others to share the work with an acknowledgement of the work's authorship and initial publication in this journal.
2. Authors retain publishing rights to re-use all or portion of the work in different work but can not granting third-party requests for reprinting and republishing the work.
3. Authors are permitted and encouraged to post their work online (e.g., in institutional repositories or on their website) as it can lead to productive exchanges, as well as earlier and greater citation of published work.