Rancang Bangun Sistem Informasi Keanggotaan Vihara Cahaya Abadi Menggunakan Pendekatan User Centered Design
Abstract
Vihara Cahaya Abadi merupakan vihara di Kota Pekanbaru yang membutuhkan sistem informasi untuk mendukung fungsi-fungsi didalamnya. Dalam menunjang berbagai fungsi yang ada, maka diperlukan sistem yang dapat mengimplementasikan fungsi tersebut. Fitur-fitur yang dirancang pada sistem antara lain pemberitahuan kepada para umat akan hari peringatan tertentu yang merupakan fitur utama dari sistem yang dibangun. Selain fitur utama tersebut, juga terdapat fitur tambahan seperti reminder jadwal Pan Tao, forum, dan pelaporan hasil belajar anak kepada orang tua. Fitur-fitur yang dirancang pada sistem haruslah dimengerti dan mudah digunakan oleh penggunanya. Dengan menerapkan User Centered Design (UCD), pengguna tidak perlu beradaptasi untuk menggunakan sistem, melainkan perancangan sistem yang disesuaikan dengan pengguna. Sistem informasi dibangun berbasis web untuk admin vihara dan berbasis Android untuk umat dan petugas vihara. Dari pengujian yang telah dilakukan menggunakan usability testing diperoleh bahwa sistem yang dibangun telah memenuhi aspek learnability sebesar 73,07%, efficiency sebesar 78,67%, memorability sebesar 78,4%, errors sebesar 80%, dan satisfaction tercapai karena rata-rata keseluruhan aspek berada di atas 70%. Sistem 100% dapat diakses dengan baik melalui browser PC atau laptop, dan juga melalui browser pada smartphone.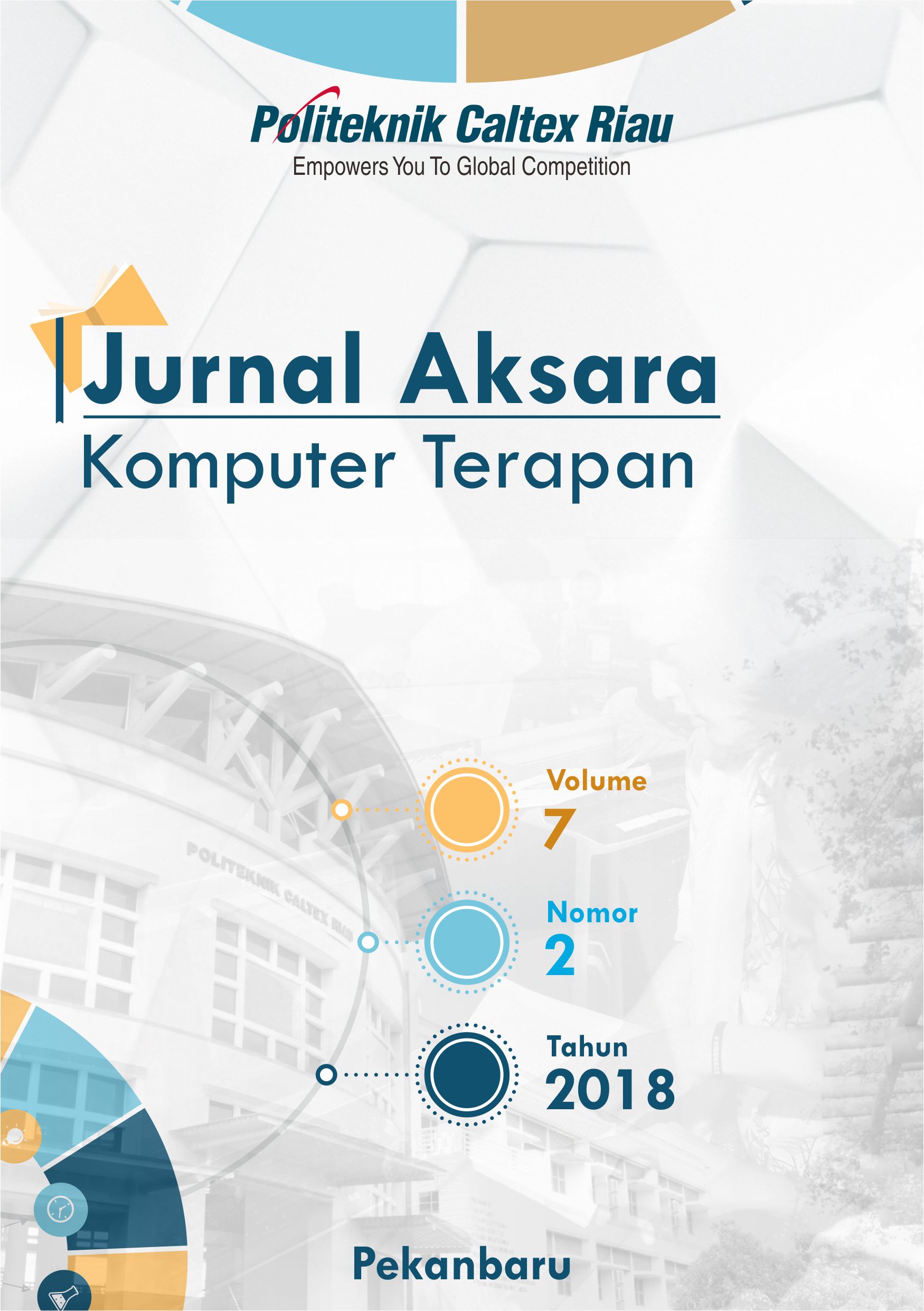 Downloads
License
Copyright info for authors
1. Authors hold the copyright in any process, procedure, or article described in the work and grant the journal right of first publication with the work simultaneously licensed under a Creative Commons Attribution License that allows others to share the work with an acknowledgement of the work's authorship and initial publication in this journal.
2. Authors retain publishing rights to re-use all or portion of the work in different work but can not granting third-party requests for reprinting and republishing the work.
3. Authors are permitted and encouraged to post their work online (e.g., in institutional repositories or on their website) as it can lead to productive exchanges, as well as earlier and greater citation of published work.