Rancang Bangun Sistem Reservasi Hotel dengan Pendekatan Quality Function Deployment
Abstract
Kemajuan bidang teknologi yang sangat pesat terutama dalam bidang informasi dan komunikasi baik itu software maupun hardware turut menunjang dan membantu penyebaran informasi yang sangat cepat, tepat dan akurat. Contoh perkembangan informasi yang cepat adalah dengan adanya penggunaan website sebagai media transaksi online dalam bidang perhotelan. Website hotel juga harus dapat melakukan transaksi reservasi demi menjaga pelanggannya. Fitur yang dibangun haruslah mudah dimengerti oleh pengguna yang berguna untuk menghindari human error. Oleh karena itu, penelitian ini membangun sistem reservasi hotel dengan pendekatan quality function deployment yang merupakan metode terstruktur yang dapat digunakan dalam proses perencanaan serta pengembangan produk dalam menetapkan spesifikasi kebutuhan dan harapan pelanggan dengan melakukan proses evaluasi produk untuk memenuhi kebutuhan dan harapan pelanggan(Cohen,1995). Berdasarkan hasil pengujian yang telah dilakukan, didapatkan hasil 85,20% responden setuju bahwa sistem ini membantu dalam melakukan reservasi hotel, dan 85,60% setuju bahwa sistem ini bekerja sesuai dengan apa yang diharapkan. Selain itu, desain visual website ini mampu menarik perhatian 81,60% responden untuk mengunjungi kembali website hotel ini. Kata kunci: Quality Function Deployment, User Experience, Reservasi Hotel.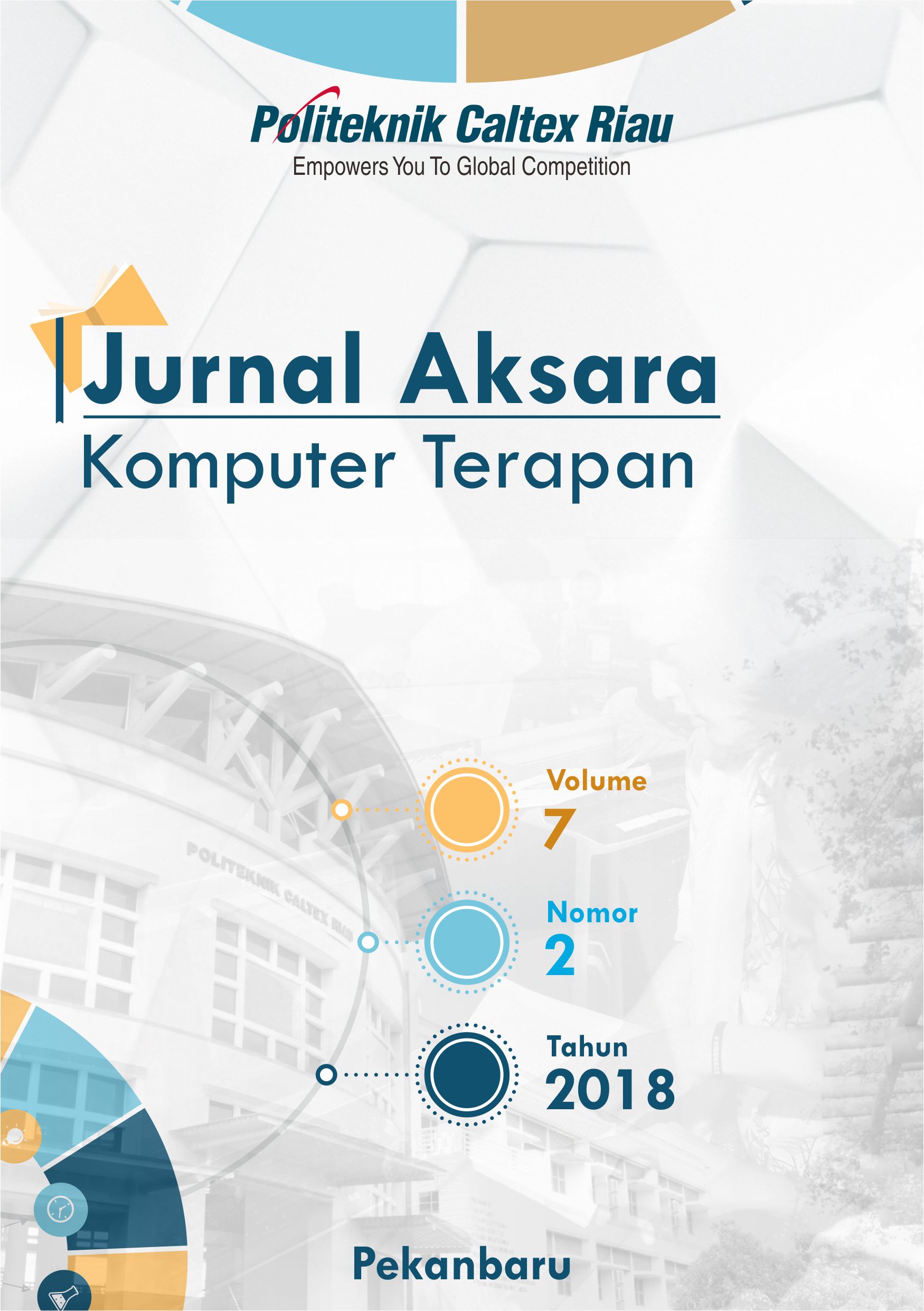 Downloads
License
Copyright info for authors
1. Authors hold the copyright in any process, procedure, or article described in the work and grant the journal right of first publication with the work simultaneously licensed under a Creative Commons Attribution License that allows others to share the work with an acknowledgement of the work's authorship and initial publication in this journal.
2. Authors retain publishing rights to re-use all or portion of the work in different work but can not granting third-party requests for reprinting and republishing the work.
3. Authors are permitted and encouraged to post their work online (e.g., in institutional repositories or on their website) as it can lead to productive exchanges, as well as earlier and greater citation of published work.